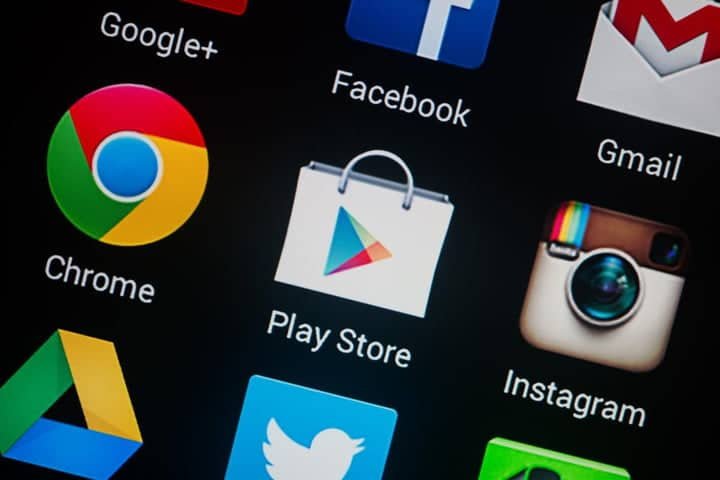 Five Ways to Increase the Visibility of Your App on the Play Store
You have seen and experienced it yourself. You click on Google Play Store to look for a customizable launcher that best suits your certain need. You type in a keyword on the search field and within a second, a list of seemingly endless options are laid out before your eyes – like a feast on a king's table. This scenario is very much common in all the other app searches in Google Play. Now if you are an app developer, you would understand how critical this is going to be on the app you are developing.
These days, new apps are being launched in the Play Store on a daily basis. If you do the math, you know competition is not an easy feat especially when your app is competing against an already known and popular one. The challenges faced during the developing and onto the launching of an app is just the firsts of the many. Hard work does not just end there. You have to have the right mix of ingredients to make sure that your app stays visible and relevant in the Play Store searches. This is very well understood by the people behind an app. From the CEO to the managers, developers, and marketers, who all have different visions for the app, but all agree to that one thing. Everyone wants the app to rank high in the store searches. But why do that?
Read –How to Monitor Facebook Chat on your Teen's Android Cell Phone?
Just like in Google Search, the top 10 search results have an edge for more views and visits than those beyond that number. People are unlikely to click on through the third search result page, whether or not they have found what they are searching for. According to Forrester, the most common method of searching and discovering an app is through app store searches, with 63% of the apps discovered there. Now, with over 2 million apps to compete against with, you will need to play your cards right. So how do you do it? Here are five helpful tips and tricks
Apply ASO
ASO or App Store Optimization is a process where several methods are applied for an app to have high search rankings in play store searches. Similar to SEO, it serves as a crucial field in the marketing process of an app. Unfortunately, it is mostly overlooked by many. How does ASO go about?
The two main factors is ASO are the titles and keywords, which are both essential in making your up discoverable and on high ranking. ASO helps you understand which keywords are important and relevant to your market. Additionally, with the title, it can also help in optimizing which titles are most relevant and remarkable to both your app and your target audience. The other two factors of ASO are the number or app downloads, and the reviews and ratings on the app. All these factors when used properly and keenly, make a huge difference to your app visibility.
Choose Native Over Hybrid
Although developers may never get to settle which app is better, native apps are a better option when you are rooting for maximum user engagement. Native apps may be more time-consuming and costly but it is all worth it if the results are way better than you expected.
Work on the Appeal
If you search for an app, what first catches your attention is the logo of the app. If you are looking for something artsy or an app that supports creativity, what would appeal most to you is the one that holds relevance to that "artsy feel" you are looking for. If your search is leaning towards a more serious note, like in business, the logo which looks sleek and business-like will likely catch your attention first. Although this may not be applicable on all searches, you can consider it when coming up with the logo of your app. Just be careful not to overdue. Keep it simple and communicative of what your app is about.
Read –How Gen Z Changing the Game of Social Media Marketing?
Interact on the Reviews
Again, user reviews should always be put into consideration. They use the app, and when satisfied, their word and recommendation can your marketing wheel to popularity. Additionally, make their feedbacks matter by responding to them, be a comment positive or negative.
Let the word Spread
You can make use of social media platforms in your app marketing. If you know key people or social media influencers, you can approach them to promote by merely mentioning your app to their followers and friends. Social media platforms are a hotspot for marketing because of the number of people in it and the active participation of the users. So make use of that.
Making your app visible will definitely not be easy and make use of a lot of time, resources, and brainstorming. These five tips are guaranteed to make a leap in your store search rankings.
apps
google play store
marekting
play store
social media
tech news