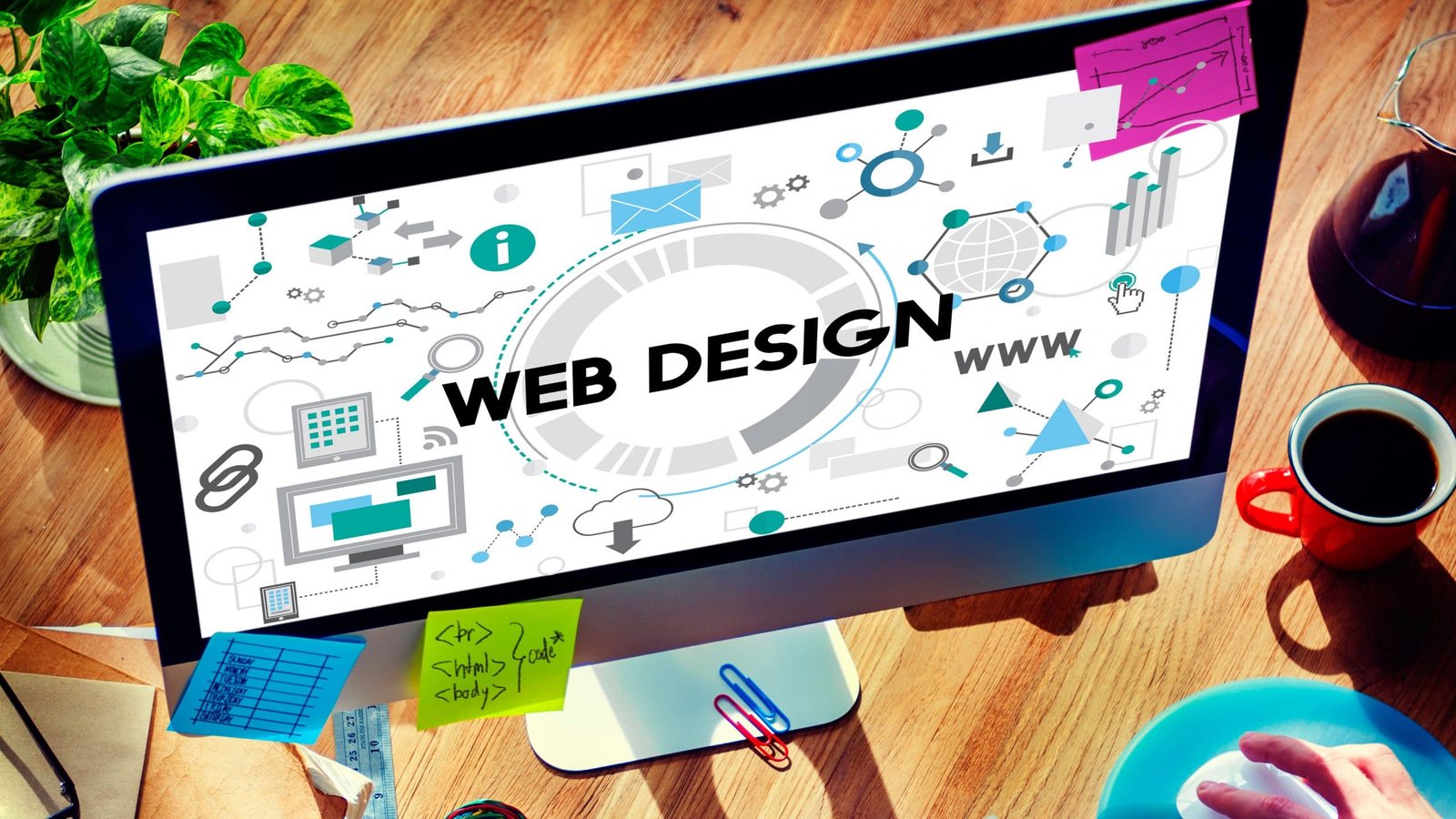 Top Web Design Trends to Inspire Your 2020 Strategy
Web design is a field that is constantly shifting. With new updates, ideas, and technologies affecting the way we do web design at a rapid pace, it is always important to keep on top of the latest trends. The web design trends of 2020 are certainly shifting.
To stay ahead of the curve, Split Reef follows 2020 website design trends closely to help us offer the best services and information to our customers. Our custom web design company prides ourselves on keeping up with web design inspiration in 2020 and already this year has offered some extremely exciting things in web design.
Dark Mode
Dark mode is a shift in web design that has been growing in popularity. It offers an ultra-modern look to websites and is much easier on the eyes than white or brightly colored backgrounds are. Design elements and other colors used in web design also tend to pop more on sites that utilize a dark mode as well, making for an effective, eye-catching site.
Dark themes are also much better for OLED screens. Screen lifespans are extended, and power is saved when dark themes are being viewed on OLED-equipped devices.
Solid Frames
In stark contrast to dark mode, solid frames of white space are a popular trend. In 2020 website design trends, solid frames of white space bring a touch of modern design to a website. There are multiple ways to use the white space that this sort of design element brings to a site design, including it to create a clean framing device.
Wide frame of white space help to give a web design a solid sense of structure. This can be a standout design element in your website, giving you a unique touch to your site that others in your area of expertise may not be utilizing.
Focus on a Mobile Experience
Web browsing has increasingly been done in a mobile capacity, meaning that phones and tablets tend to be the go to for many users now. This emphasis on the mobile experience serves as another of the many web design trends of 2020. Faster load times are certainly something to keep in mind as is how the content is laid out on a page when it comes to the mobile experience.
Key elements to a mobile focused experience include smaller paragraphs in your content, drop down menus, and other aspects that help to get the most use out of the space available on a smaller screen.
Accessibility
With new technology comes a myriad of new ways for websites to be more accessible to as many users as possible. One of the best 2020 website design trends is that of accessibility. Accessible web designbreaks down to a widespread use of features like transcripts, video subtitles, text-to-speech interfaces, and ADA compliant web design.
With an emphasis on accessibility comes the need to re-examine what a web page is doing. With web design inspiration in 2020 focusing on accessible web design, developers need to consider what users need in a design, what they want, and how to implement accessible features.
Artificial Intelligence
Web design inspiration in 2020 is pulling from the technology of artificial intelligence now! This technology is here to stay. AI has been supremely useful in delivering a personalized touch to customers, recognizing customer behavior, and overall helping to improve the user experience.
Whether a site is eCommerce based or a news blog, AI can be utilized in a variety of ways to improve the website experience.
For web design tips, assistance, development support, and more information on web designs trends of 2020, contact Split Reef. As a web design company, we have a suite of services available to choose from that can assist you in any number of ways when it comes to web design, digital marketing, and more.
AUTHOR BIO:
Melissa Howard is a managing partner at Split Reef, Columbus website design agency that helps businesses create high performing, responsive websites.
company